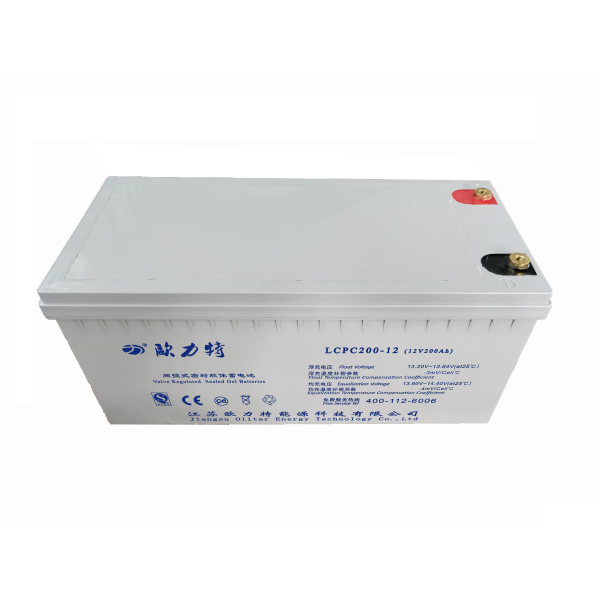 Oliter 12V 200Ah Gel Battery, Maintenance free and easy to use batteries, with contemporary advanced technology research and development of new high-performance Oliter batteries.The 100Ah Oliter Gel Battery have up to 8 years battery design life for float use.
Solar energy.
Wind energy.
Telecommunication systems.
Off-grid systems.
UPS and other fields.